greetings from Vejle
dear Company Meber
your Industrial band saw Mod. Special SR-R-900 ensure the best performances to our loghouses components
Company Benny Munk – Veijle- Denmark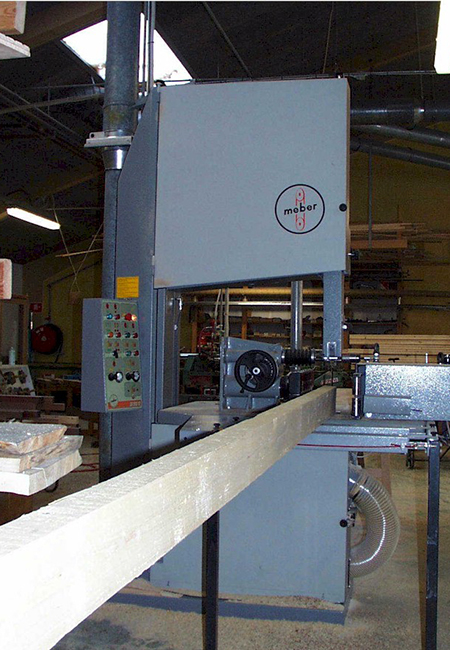 Hi from States
good morning, my name is Bob, I have a Meber P 400 16″ band saw and I need some spare parts.
Your products are excellent, many thanks for your prompt reply and your fast parts service.Best regards
Robert E Cook Jr
3 Dugway Rd.- Newton-
NH – USA 03858
The band saw is a very good piece of equipment
Dear sirs,
I own a Laguna LT16 (Meber 400 Professional) band saw, serial number 32219 purchased many years ago.
The band saw is a very good piece of equipment, cordially…
William Fox
204 So. Gouldsboro Rd
Gouldsboro ME- 04607-4012 U.S.A
Toll-free: 877-963-7412
foxbill@hughes.net
Excellent products
Dear Meber
my name is Allan Keenan I leave in Auckland,0930 New Zealand – 23 Polkinghorn drv. – Whangaparaoa.
I expect to make a lot of toys for my 6 grandchildrens and the saw will be well used
You have really a great quality!
Best regards
Allan
une photo encore pour votre album
Voila la scie appartenu à mon pere dans son entreprise de construction: il était charpentier et ébéniste. Il n'a que des éloges à formuler pour votre matériel et des manutetions tres rares. Mes compliments !
Deconninck Christian
Chemin de fer Belges
Belgarde -Namur – BELGIQUE
Tel. 0032 478418512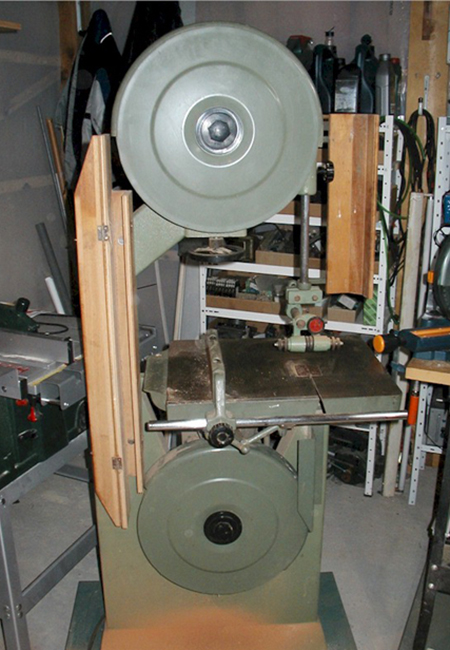 a testimony to your level of quality
we have find on the market and purchased immediately a very old Meber band . The machine turns with no vibration and is very quiet, excellent !
Richard Doucet Process engineer
CAE Inc.
8585 Cote de Liesse – St. Laurent QC
Canada- www.cae.com
greetings from Czech Republic !
I'm Zdenek Bneda from Company Multi-Wing in Czech Republic, I have a Meber band saw diam. wheel 500 working well and hard, best compliments and greetings to all Meber staff.
From Congo best compliments
Dear Meber, we are very happy with your power band resaw diam. wheels 36″ and feeding unit, now we decided to upgrade our equipment and finalize to buy a BEST 950 as soon as installed we will send a new photo, thanks for your best support and assistance your quality is excellent
Company Ser-com
59 Blvd du 30 Juin – Kinshasa Gombe
Republique du Congo
divertimento assicurato !
un cordiale saluto a tutti dal Parco Divertimenti Mirabilandia… stiamo usando ininterrottamente la vostra macchina per alcuni lavoretti impegnativi di manutenzione e davvero è una meraviglia! Non si ferma davanti a nessuna lavorazione anche la più impegnativa, una vera sorpresa e un grande divertimento usarla !
Mirabilandia- responsabile gestione servizi tecnici F. Scialpi tel.0544-561107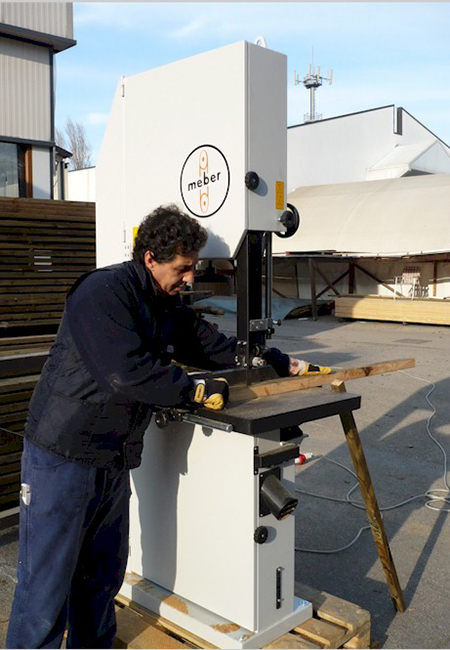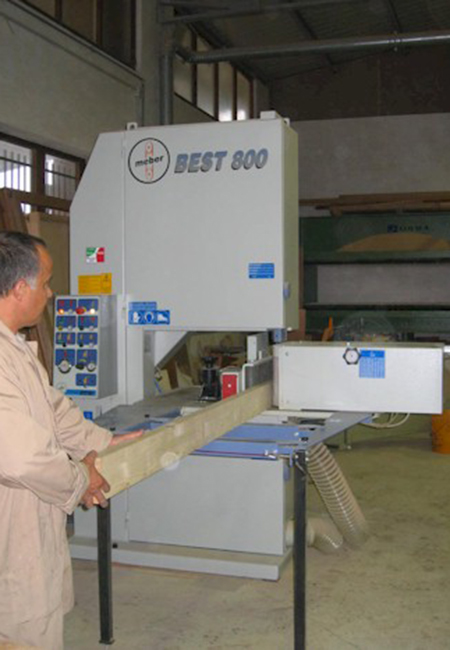 Un apprezzamento sincero
alla vostra azienda per la assoluta qualità dei prodotti e le prestazioni davvero degne di nota
Lavarlegno Sig Tassa tel. 0827-67373
Greetings from Indonesia !!!
Dear Meber please let's send you our best greetings and many compliments for your excellent quality machines. Our factory plant PT KINGFURN in Greesik East Java ( Indonesia )is full of your machines as you can see from the enclosed photo ! Really you have the best quality for price machine in the world….sincerely your Stephen Mcskimming
Hello from Maldives !
Hello Meber, we send you the photo from our factory in Maldives, the machine is excellent we only need to repleace sawblade when need to be sharpened. Best regards from Dhivehi Meysthiri Pvt Ltd- Sunny Breeze – Shaheed Ali Higun- MAAFANNU MALE' – Rep. Maldives